Previous Showcase
Next Showcase
Back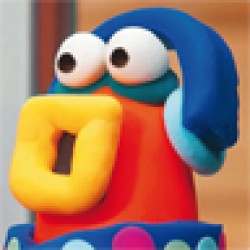 Italy > Lombardia > Milano
Via G.B. Piranesi,36
Milano
20137
---
Description
IDT, Promotional Advertising Agency
Our history speaks for us, more than 60 years of experience in the sector as a Promotional Agency are the assets that we at IDT make available to companies.
The "Core Business" is aimed at the import and trade of promotional items, continuing to develop the tradition born in 1960 with passion, skills and seriousness.

The passion that guides us every day, the attention to the customer and the service dedicated to him are our goal. We are professional interlocutors for companies in the supply of promotional items for your fairs, events, conferences, product launches, corporate gifts.
If you are looking for a competent and reliable supplier, who better than a company that has been operating on the market for many years can be your best partner!
Research Collaboration: Sě
Address :
Italy > Lombardia > Milano Via G.B. Piranesi,36 Milano 20137